On Demand Color Label Printers
label printers for cannabis dispensaries
When it comes to cannabis labels, there are plenty of decisions, from design to production Let us help?
On Demand Color Label Printers
label printers for FooD Processors
From expiration dates to data codes, to changing regulations. Short-run Label Printer technology provides solutions.
On Demand Color Label Printers
label printers For Craft Brewers
Short run label printing Technology saves time and money. Impervious to regulations,ingredient changes or branding opportunities
On Demand Color Label Printers
THE MEDICAL INDUSTRY
Laser Autoclave-Resistant Labels are waterproof, durable made from high-temperature resistant inks and media

On Demand Color Label Printers
label printers for
industrial product labels
Highly Durable Labels for National Regulations to identify (GHS) chemical classifications
On Demand Color Label Printers
LABEL PRINTERS FOR CUSTOM BRANDING
Don't let them forget you!
Specialty Branding Labeling technology offers Cost flexibility
On Demand Color Label Printers
labelS for the CHEMICAL INDUSTRY
The Classification and Labeling of Chemicals (GHS) Conveys specific information about hazard (s) of a chemical
Free Shipping & Support on Most Color Label Printers! Use Promo Code : free ship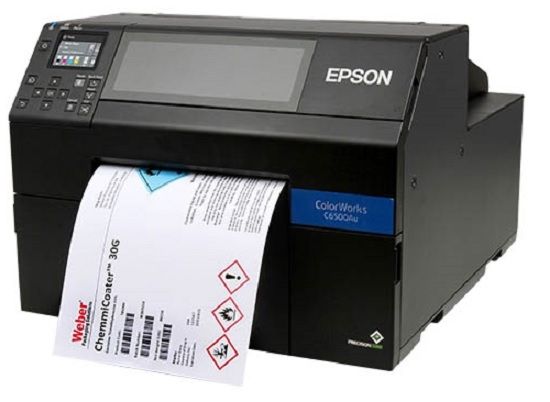 epson colorworks c6500
Starting $3,490
Epson TM-C6500A 4" C31CH77101 W/Auto-Cutter delivers On-Demand color label printing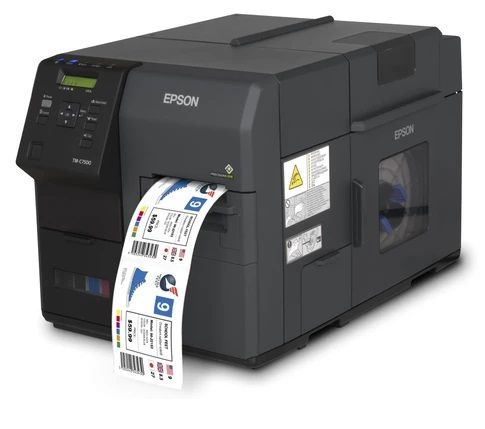 epson colorworks c7500 Starting $7,875
Powerful 4" color label printing the TM-C7500 C31CD84011 adds true variable data integration
The 7 Benefits of Digital Label Printers
Take control of your creative process and label printing workflow with in-house digital label printer today.
Your Packaging Speaks Volume About Your Product
Learn How Businesses Are Using Digital Color Label Printers To Solve Some Key Business Challenges like
Generate more revenue

Reduce cost

Stay ahead of the competition

and 4 more…
You will find fresh ideas to fuel your business growth. This E-book is specially written for companies that are searching for better ways to manage in house on demand Label Printer needs.
VIPCOLOR LABEL PRINTERS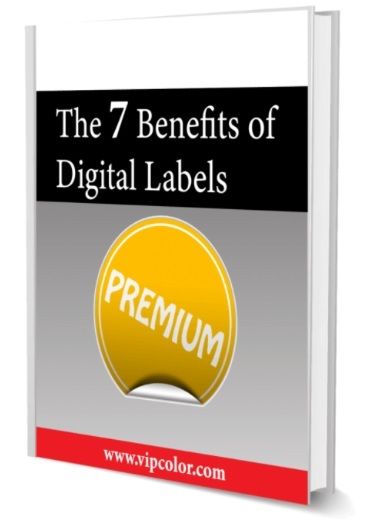 Zebra ZT610 $1,995
Zebra ZT620 $4,475
Zebra 220Xi8 $1,995
Zebra ZT610 $1,995

Color Label Printers For Sale
Trusted Solutions Provider since 1994
Better Business Bureau
Maintaining an A+ Rating in Customer Service since 2007 Backed by Our Outstanding and Knowledgeable Customer Support Team
Check out what our customers are sharing about working with us. You don't maintain a Google 5 STAR Rating for over 10 Consecutive years without exceptional Customer Service. Label Printers for GHS-Compliant Labels
Fast, Efficient, Durable GHS Label Printer Solutions, Print On-Demand Labels for any Productions floor, assembly line or plant.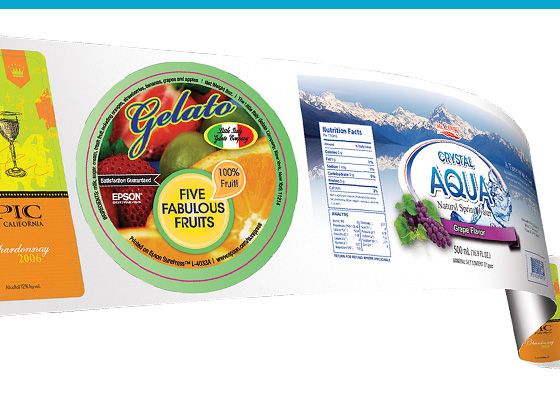 LABEL PRINTERS FOR fresh food labels
Fast, full color high volume label printer systems for heavy production labels for busy, fresh food production operations
GSA GOVERNMENT VENDOR
---
Best Label Printer is a hardware and software contract holder for dozens of procurement vehicles. Need Assistance on State or Local County Procurment Contracts? We can help.
General Services Administration (GSA)

NASA Solutions for Enterprise-Wide Procurement (SEWP V)

U.S. Army Information Technology Enterprise Solutions 3 Hardware (ITES-3H)

NIH Chief Information Officer — Commodities and Solutions (CIO-CS)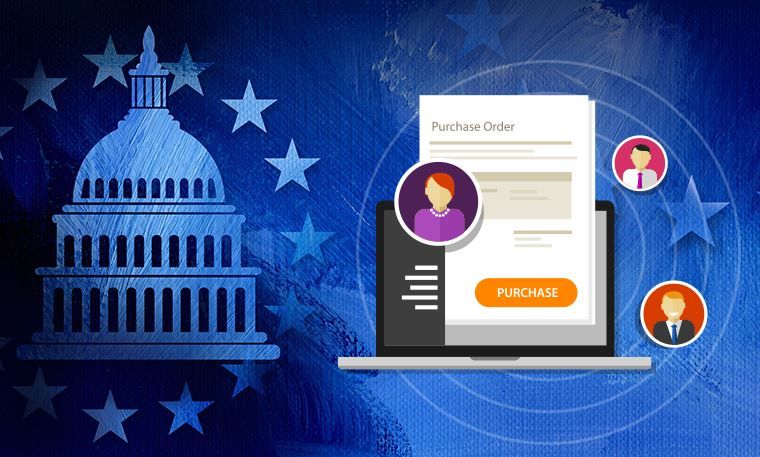 Savings with on demand label printer technology
By purchasing a color label printer to use in-house companies can save money and create labels, make editing adjustments and drastically reduce production turnaround times in response to last minute order changes and requests for orders requiring custom labels. In addition, with on-demand color label printing there's no need to carry inventories of unused pre-printed labels. By embracing print on-demand, companies can capture new business and grow top of the line revenue by reducing waste, operational inefficiency and ultimately reducing costs.
Customers, on the other hand, experience the benefits that on-demand label printing provides by gaining greater flexibility, faster turnarounds and reduced costs per label. The cost associated with over production of labels and wastes disappear. Let our team of trained consultants answer your questions.
ON DEMAND lABEL PRINTER SOLUTIONS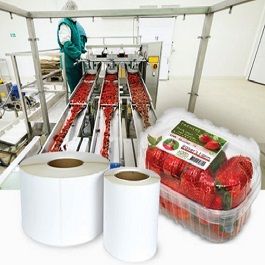 Consumer goods
In-house label printer devices gives companies the flexibility to respond quickly to consumer demand, market conditions and other business challenges.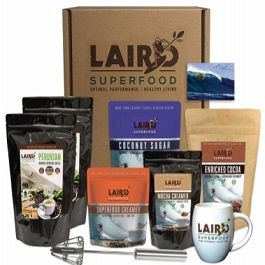 custom branding
Refining the Brand strategy requires instant modifications to product and marketing resources Supporting Beta testing marketing strategies.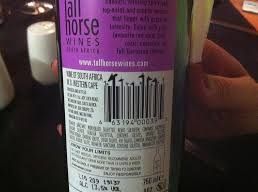 Specialty Goods
Food Labels are an important source of information about calories and nutritional value foods
Some of Our Great Clients
RainGuard Sealer

Manufacturing
---
Stockton University

College & University
---
Nita Beer Company
Craft Brewer
---
Proctor & Gamble
Consumer Goods
---
National Oilwell
Oil & Gas
---
SpindleTap
Medical Outsourcing
---
Nuclear Operating
Warehouse
---
Texas A&M
College & University

---
Baguettea
Specialty Foods

---
Hunger Mountain
Food Processor

---
Health Foods
Food Processor

---