Best Label Printers For The Food Processing Industry
Looking for Meal Prep Label Solutions?
When choosing the best label printer for Food Preparation or Food Packaging within your operation, there are several variables which require advance consideration. Do you have one product line or multiple product divisions? Are all of your Food or Meal product labels the same size or do you have varying sizes? Do your Food Product or Meal Product labels contain high resolution color graphics? Do you need one label printer for products and another label UPC bar code label printer for shipping labels, or can you use the same label printer for both?
Fortunately, our certified staff of consultants take the guesswork out of the selection process. The label printers we offer have been evaluated and tested to make sure they meet your requirements and state and federal labeling regulations of the Food Processing industry. Best Label Printer is an Authorized Reseller for Epson ColorWorks, VIPColor, and Zebra. Be it the Epson ColorWorks C3500 that prints up to 4"width labels, the versatile VIP Color VP550 Color Label Printer
that prints up to 8.5" label widths, or the Zebra ZT610 for printing thermal shipping labels, we have the solutions and expertise to meet your needs.
Most Popular Food Processing & Meal Prep Label Printers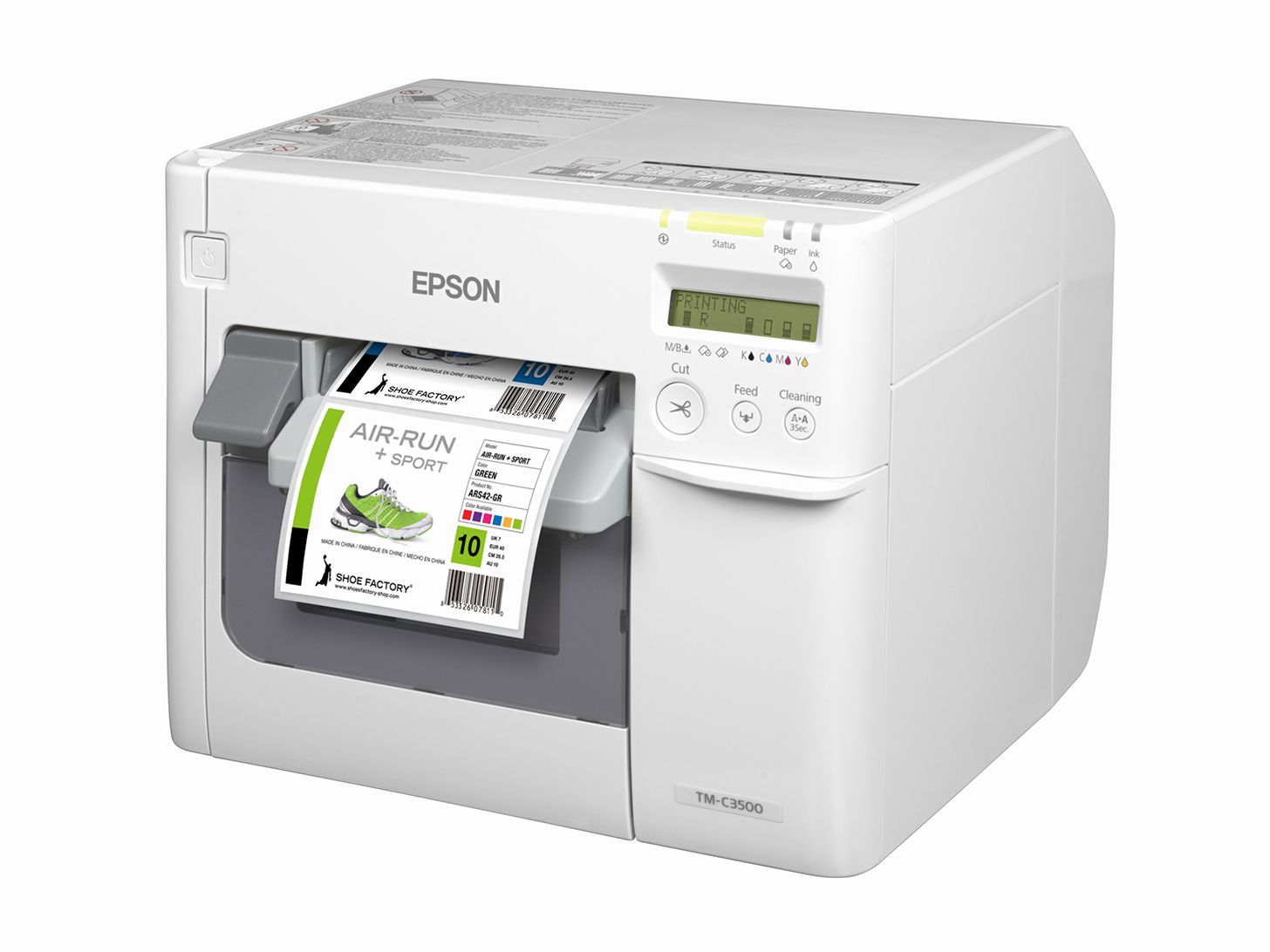 The Epson ColorWorks C3500 Color Label Printer is ideal as an entry level color label printer and for low volume color label printing needs. This model is a great started to bringing label printing in-house and see the savings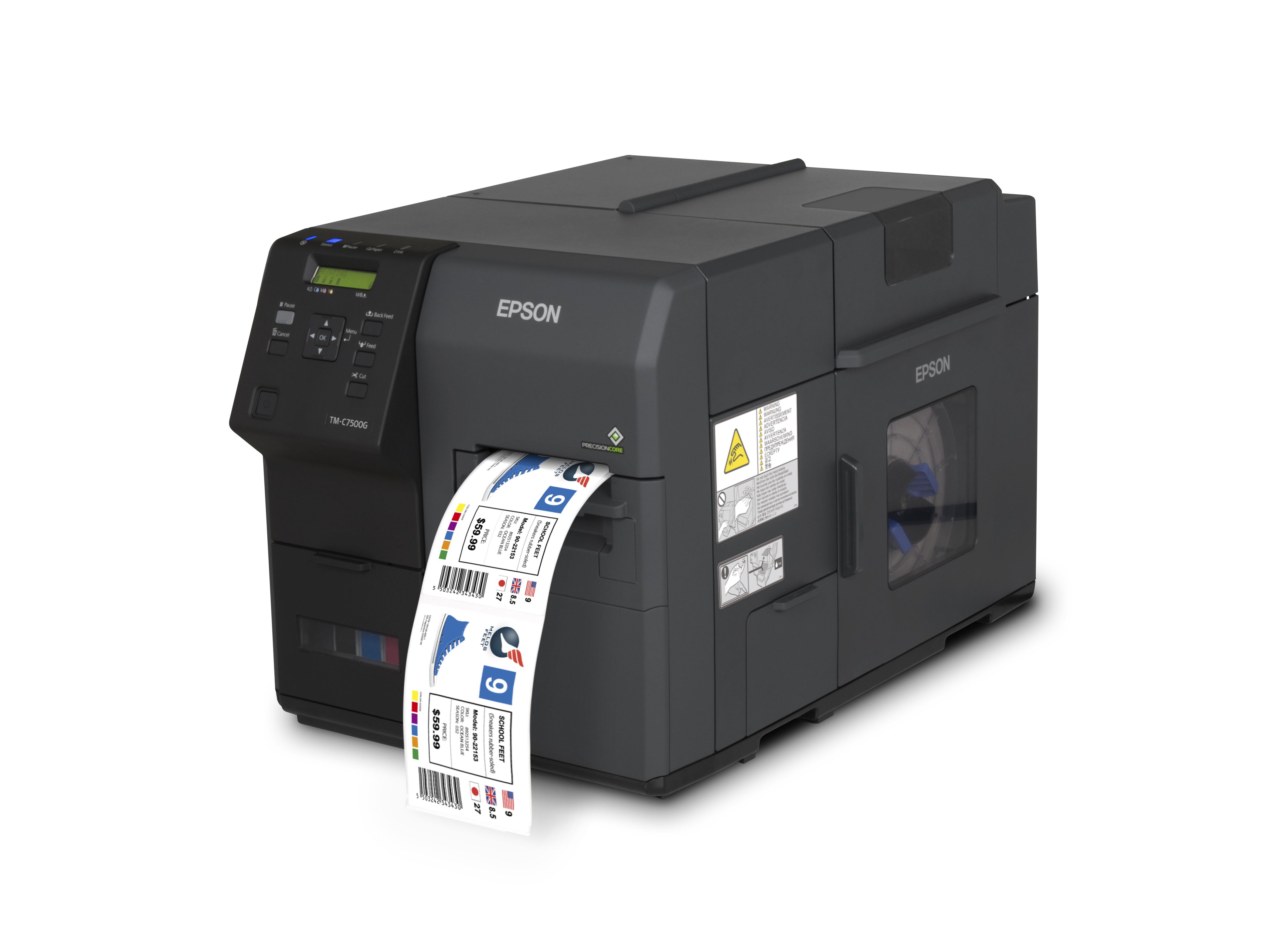 The Epson ColorWorks C7500 printers come in Gloss and Matte versions. This model is ideal for the Food Processing industry offering solutions for product labels (gloss) and shipping labels (matte).
BestLabelPrinter Streamlines The Food Processing and Meal prep Label Printing Process
Let's face it, label printing is a necessary expense for your Food Processing operation requiring reliable label printing technology. Food Processing or Meal Prep businesses need to stay focused on its core operations and have Partners that it can rely on to help businesses. Best Label Printer understands this and we have designed our business model to meet those needs. Simplifying the label printing needs of your business by being a turnkey solution provider offering label printers, inks, and blank custom labels. BestLabelPrinter.com is the one source provider your business can count on for label printing needs.

BestLabelPrinter Saves Your Food Processing Business Money
As an added benefit of being a BestLabelPrinter.com customer, you will automatically be enrolled in our TLC Program. The TLC Program provides discounts on the label printer inks & blank custom labels, discounts on future label printer purchases, and savings through other exclusive offers.

Packaging and Labeling Requirements for Food Processors
NOTE: Information provided here is for guidance only. Packagers and processors are responsible for complying with all applicable laws and regulations.
Packaged products other than raw, uncut produce (fruits and vegetables) must comply with requirements under the Federal Fair Packaging and Labeling Act and the Federal Food, Drug and Cosmetic Act as modified by the Federal Nutrition Labeling and Education Act of 1990. These provisions have been adopted by the State of Connecticut. State requirements as specified by the federal acts cannot differ from the federal requirements.
Additional guidance:
Selling by Volume: NIST Guide

Ready to save money with in-house on-Demand Color Label Printer technology? Best Label Printer can be your guide, our consultants are trained on the latest models and editing software. Contact us today.
BestLabelPrinter Food Processor & Meal Prep Label Printing Solutions