Buy CBD Label Printer,CBD Color Label Printer,CBD Label Printer On Demand
best label printers for cBD Product Applications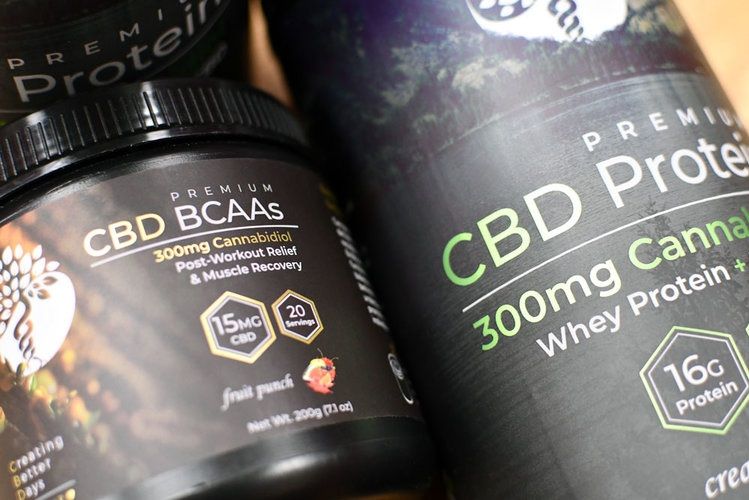 The CBD Industry is quickly growing and evolving. As awareness and acceptance of the benefits of CBD products continues to trend upward, so does the production demands for existing products, the demand for new products, and the regulatory requirements. As a manufacturer, distributor, or supplier in the CBD Industry, you are well aware of these trends, and of the associated costs. BestLabelPrinter.com is your partner in business to help your company manage costs, provide scalable solutions, and be a single point of contact for all of your CBD label printing needs. BestLabelPrinter.com does not just sell the best affordable label printers to businesses in the CBD Industry. We also provide labels, supplies, and support. Simply put, BestLabelPrinter.com is your single source provider for all of your CBD label printing needs.
---
BestLabelPrinter Provides the Best CBD Label Printing Solutions
When choosing the best label printer for your CBD business, there are several variables that you need to look at and take into consideration. Do you have one CBD product or multiple products? Are all of your CBD product labels the same size or do you have varying sizes? Do your CBD product labels contain color graphics? Do you need one label printer for products and another label printer for shipping labels, or can you use the same label printer for both?
Fortunately, BestLabelPrinter.com takes the guesswork out of the selection process. The label printers we offer have been evaluated and tested to make sure they meet the requirements of your CBD business. Be it the Epson Colorwrks C6000 Series that prints up to 4"width labels, our best selling VIP Color VP700 that prints up to 8.5" label widths, or the Canon LX-P5510 for printing your shipping labels, BestLabelPrinter.com has the solution to meet your needs. Furthermore, BestLabelPrinter.com is not just a provider of label printers for the CBD industry. Best LabelPrinter.com is also a single source provider of labels, inks, and label printer accessories to meet all of your CBD label printing needs.
Most Popular CBD Label Printers
BestLabelPrinter Simplifies The CBD Label Printing Process
Let's face it, label printing is a necessary expense for your CBD business. Your CBD business will not only require label printers, your CBD business will continue to need labels and inks. Your CBD business needs to stay focused on its core business and have Partners that it can rely on to help your business carry out your mission. BestLabelPrinter.com understands this and we have designed our business model to meet those needs. BestLabelPrinter.com simplifies the label printing needs of you business by being a turnkey solution provider that offers label printers, inks, and labels. BestLabelPrinter.com is the one source provider your business can go to to for all of its label printing needs,
BestLabelPrinter Saves Your CBD Business Money
As an added benefit of being a BestLabelPrinter.com customer, you will automatically be enrolled in our TLC Program. The TLC Program provides discounts on CBD label printing inks & labels, discounts on future CBD label printer purchases, and savings through other exclusive offers.
Ready to save money by implementing in-house, on-demand Color Label Printing solutions? Let BestLabelPrinter.com be your guide. The consultants at BestLabelPrinter.com are trained on the best label printer solutions to help your business find the best label printer that your company requires. Contact Us today to learn how BestLabelPrinter.com can help your business.
BestLabelPrinter CBD Label printing solutions