Companies looking to become industry leaders and to capitalize on the booming CBD products market must take care to ensure their product labels meet the strict requirements set forth by the federal government. Failure to adhere to these standards could not only compromise future business operations, but it may even lead to fines and other legal penalties. At Best Label Printer, we provide state-of-the-art custom label printer technology to ensure that CBD product labels do not just look great, but also conform to all applicable regulations and provide valuable information and help promote your brand..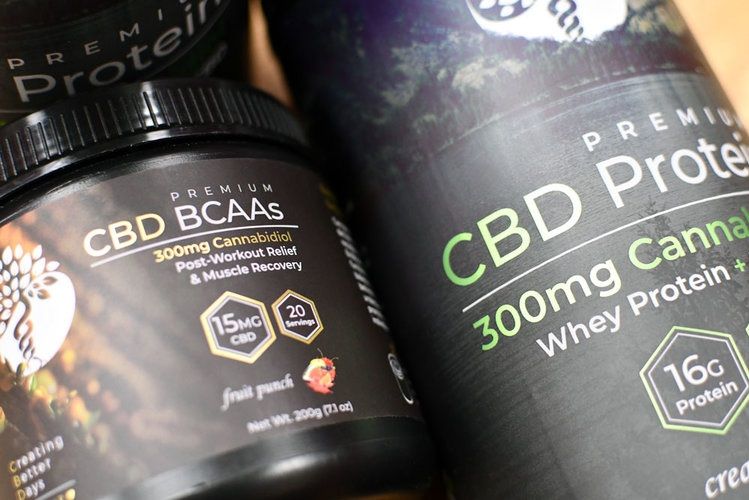 NEED HELP WITH CBD LABEL PRINTER
---
With over 10 years of professional labeling experience, Best Label Printer has the tools and experience to help achieve full compliance with all applicable CBD regulations. Best Label Printer starts with personalized customer service. We will take the time to get to know your companies, brands and products.

We can also meet with in-house regulatory teams to ensure full compliance with all product labels. Our Support team takes over the next phase, and our experienced designers will help capture the essence of the brand in attractive and fully compliant product labels.
Once we have finalized designs, our color management team will help ensure the finished product matches the vision of the company's marketing team, all while ensuring required label information is fully visible, legible and complete. The final phase is our precision printing process, which uses the most current digital printing.
Ready to save money with in-house on-Demand Color Label Printer technology? Best Label Printer can be your guide, our consultants are trained on the latest models and editing software Contact us today .