Save time and money on Label Printer operating costs, Join label printer ink club and save,
How to Save Money
Low-Cost Label Printer Ink Programs
If you buy an
Epson-ColorWorks or VIP Color
on-demand label printer,
it pays to explore low-cost ink programs. Here's everything you need to save on all label printer expenses by joining the TLC Club
Cost-Saving Label Printer Ink Strategies
One common Label Printer-related complaint is after the initial purchase, the operating cost of ink replacements or custom labels were never considered during the initial purchase. You can pour a lot of money into replacing cartridges, or selecting the wrong label converter to produce in-house custom labels which all-too-frequently have modest capacities and deplete quickly. Generally, the more expensive the label printer, the lower its ink costs will be, and often budget-price Color Label Printers have the highest costs per printed page, bringing to mind the old King Gilette strategy of giving away the razor to fleece you on the blades. This is why it is important to review total cost of ownership. With the TLC Discount Club you no longer need to consider these factors when purchasing a Color Label Printer for your business....We offer the best of both worlds.
The TLC club
---
The TLC Club is absolutely free to join with no contracts or commitments. Simply sign-up and start saving immediately.
Here's what you get...
Access to ink cost savings

Discount offers on Custom Labels

Exclusive Rebate offers on Color Label Printers

Access to Trade-in/Trade-up Program

Savings on Copiers at MyRefurbishedCopier

Discounts on toners & inks at ePartsRoom

Designated Label Printer Consultant

Extended Warranty Discounts

Fee Technical Support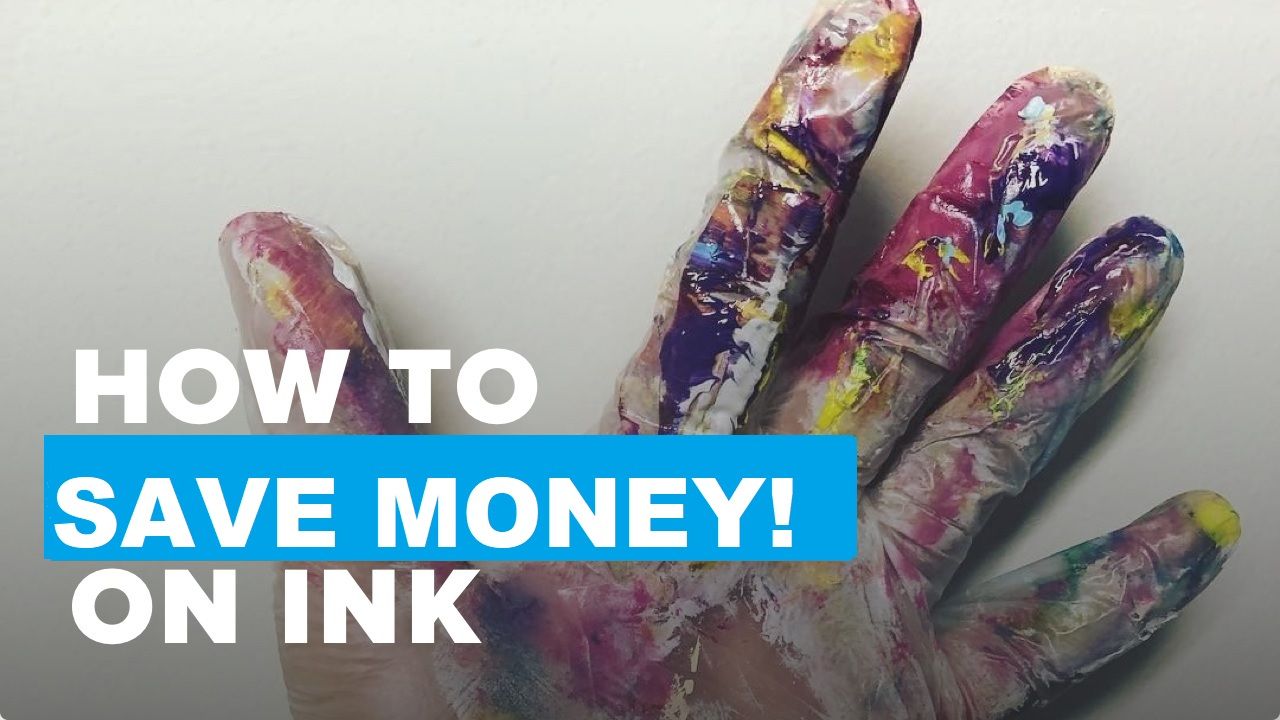 Get Started Today!
No Contract, No Commitments.... Just Pure Savings!