why VIPColor label printers?
---
VIPColor® desktop/benchtop printers produce commercial Prime and Industrial Grade Labels with durable inks


The VIPColor® Series offers affordable in-house
printing of color labels on-demand, resulting in less waste.
VIPColor®
label printers have a 1-year limited warranty with an optional
extended warranty for up to 5 years. You can grow your business with VIPColor label printers, even in today's challenging environment.
VIPColor Labeling products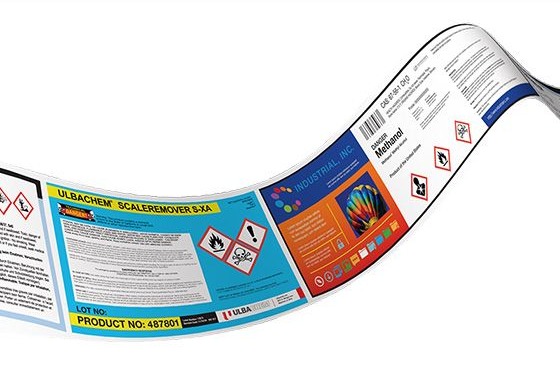 Quality Tested & Certified
Wide Selection of Sizes & Shapes
Custom sizes & shapes available on request
Affordable Label Printing Solutions
High Quality Graphics, Images, & Text
Fast Turn Around & Delivery Times

High Quality Colors, High Quality Images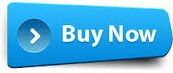 Featured Case Studies & Success Stories
Our VIPColor Label Printer solutions are delivering proven results for a wide range of labeling applications from packaging and manufacturing to retail, logistics and more. Find out how companies are improving productivity, reducing costs and increasing sales with VIPColor Label Printers.