Manufaturers
---
Manufacturers need to communicate important product information to retail stores and customers. So Why not seize the opportunity to adding bright colorful graphics to Printer Labels helping to increase Customer Loyalty and Promoting strong Brand Recognition, building repeat sales for tomorrow and many years to come.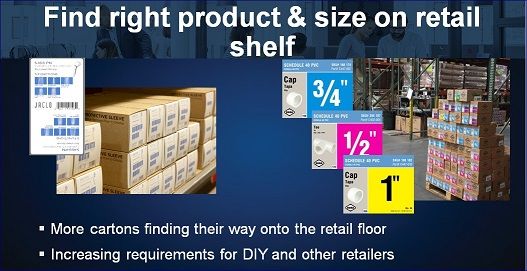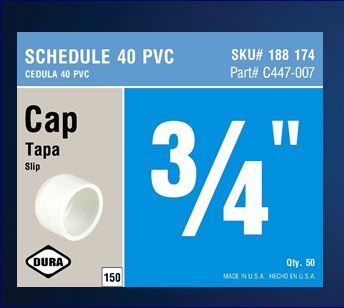 Retailers
---
You Have heard the age-old adage, "A Picture is Worth 1000 Words" In today's competitive retail world, this has never been truer. Customers are visual shoppers, favoring products with clear descriptions and product images. On Demand Color label printers with increase technology, makes creating the smallest pictures with high definition a snap.
OnDemand Color Label printers Offer:
Effortlessly handle variable color content, custom label designs, diverse sizes, and evolving requirements
Eliminate pre-printed labels
High resolution images, barcodes, and text
Connectivity with required enterprise software
Smooth integration into production workflow with its ZPL II, I/O port, and peeler features
Ready to save money with in-house on-Demand Color Label Printer technology? Best Label Printer can be your guide, our consultants are trained on the latest models and editing software Contact us today .